About JIT Enterpriprises
A Fully Automated Toner Manufacturing Plant With German Technology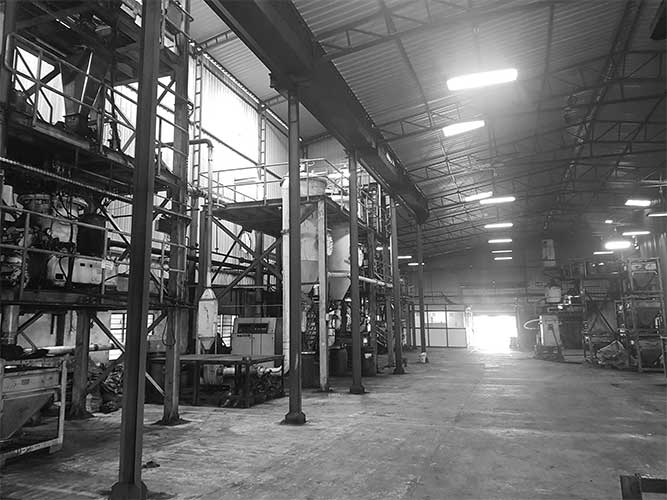 JIT Enterprises was incorporated in May 2018, is a manufacturer of superior quality toner powder for Laser Printers and Copiers. JIT Enterprises in a record time of less than one year has setup the 30,000 Sqft Manufacturing Facility in Silvassa Union Territory of Dadra and Nagar Haveli around 175KM from the Mumbai Airport and 27 Km from the Vapi Railway station. JIT Enterprises is having their corporate office at Mumbai.
JIT Enterprises has installed a State of Art highly automated and integrated German Line with Machineries from Alipne Gmbh with a production capacity of 600 MT Per Year from single line .JIT Enterprises has started commercial production in Second Quarter of 2019. JIT Enterprise has a policy to serve customer with quality, with a stringent quality check in an advance Laboratory with sophisticated equipment's and by doing continuous R&D for new Developments.
Products
JIT offer premium toner powder to local business partners, wholesalers and sales distributors and end users. JIT Enterprises also strives to provide its customers with the most convenience after sales services such that they will be able to enjoy top-quality printing as well as the most economical cost. JIT Enterprises currently manufacturing Toner Powder for Laser Printers and Copiers
Disclaimer
*Brand name Model no is the property of the respective owner and use purely for identification purpose
Awards & Certification
All
ISO Certification
Special Awards
Contact
Our Address
1704, 17th Floor, Lodha Supremus,
Dr. E Moses Road, Worli Naka
Mumbai – 400018, Maharashtra, India
Email Us
Send us your query anytime!
Call Us
022-249 554 35,
Toll Free No. 180-022-2282